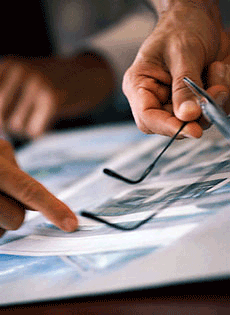 Would you like to find out where, how and mostly how much energy you could save in your company? We gladly consult you. We will consider every option concerning the use of renewable energies, optimizing the steps of production or assessment for profitability of your machinery. Savings of up to 70% of energy costs are possible.

Our compensation is directly linked to your savings, so that you are on the safe side.

Do you have any questions about contracting? We gladly consult you in person!